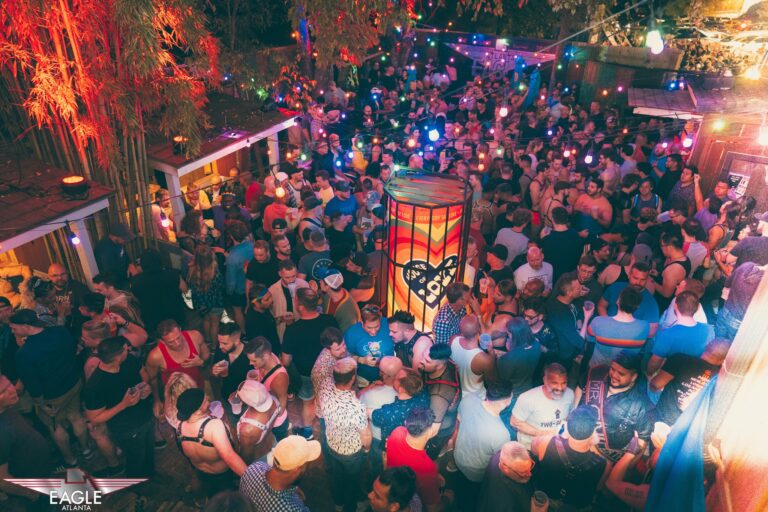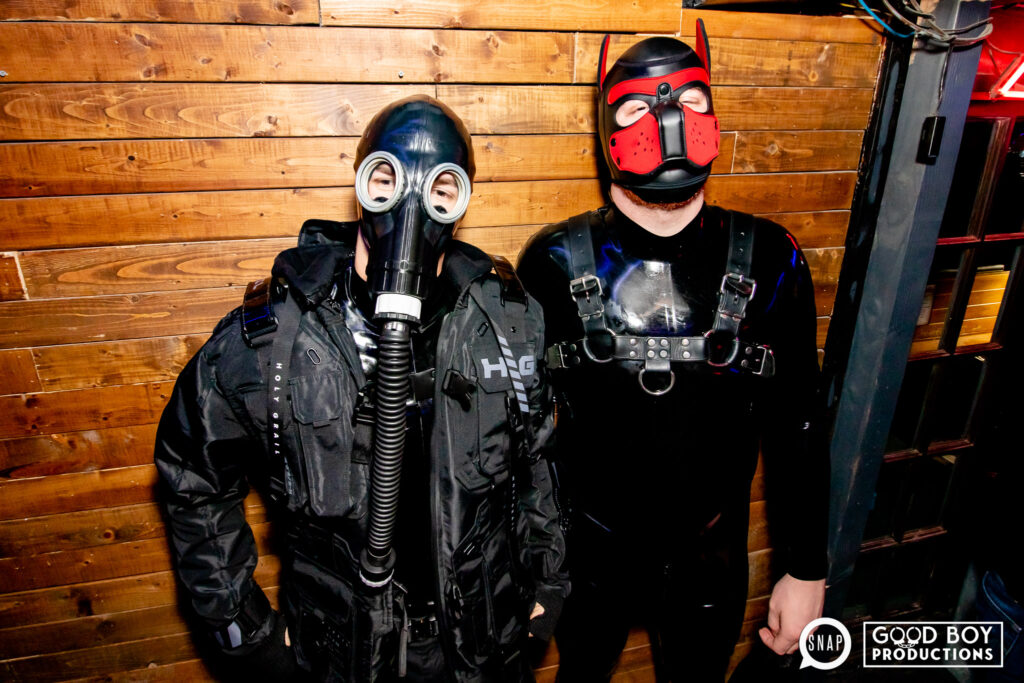 Kink Down South (KDS), formerly known as Good Boy Productions, is a community organizer based in Atlanta, dedicated to creating safe and inclusive spaces for LGBTQ+ ministers.
We are a group of people who are passionate about creating unique events that celebrate all things kink and fetish. We are committed to fostering a community empowers people to be their authentic selves.
Our events range from our Annual Spelling Bee(DSM) competition, queer theatre nights, fetish book readings, bar takeovers and Kink Down South Weekend, the first kink street fair style event in the South!
KDS is dedicated to making a positive impact on the kink and fetish community in Atlanta and beyond. We work with local venues to create safe and welcoming spaces for kinky folxs to connect. We also partner with other organizations and groups in the our community to promote diversity and inclusivity.
Kink Down South exists to cultivate events that support and protect our community's queer spaces while welcoming and inspiring LGBTQ+ and sex positive kinksters of all kinds.
We are committed to creating environments that support sexual freedom between all consenting adults and the destigmatization of the fetish community.
"Don't yuck someone's yum." – A wise lesbian
David was introduced to the Atlanta leather scene in 2013, taking many steps forward (and back) along the way. With the help of close friends and mentors, David has gained confidence in himself and the community – both locally and nationally.
Following the closure of too many Atlanta institutions, he was compelled, together with his friend Paul, to salvage what aspects of the leather scene they could; and thus "Good Boy Productions" was born!
David seeks to welcome other newcomers (and introverts like himself), who are curious about getting involved and discovering new aspects of themselves through gear – as he did so many years ago. David identifies as a submissive and a boy, whose fetish interests include formal leather, rope bondage, and impact play.
Paul was introduce to kink back during Atlanta Leather Pride in 2011, shortly after moving back to Atlanta. When a long time crush invited him to the Heretic one night and suggested he try on a harness…his love for leather began. 
Having spent the past 13 years working as an activist in various roles for the LGBTQ+ community, he wanted to turn his attention to his passion for kink. After the closing of the original Atlanta Eagle location, he felt that it was time to get involved to support more queer business.
Together with David and a few bourbon on the rocks, they hatched a plan for a Gear Night happy hour and thus, Good Boys was started.

Paul's passion for kink extends to ensure there will always be safe spaces for people to learn and grow in their sexual identities, regardless of their gender, orientation, creed, ability, national origin, or the color of their skin.