KINK DOWN SOUTH WEEKEND 2024
June 7th - 9th, 2024 | Atlanta, GA
Last year, we turned Atlanta into a rendezvous of roaring risqué as Kink Down South rolled out its inaugural Street Fair weekend. With a turnout that had over 700 kink enthusiasts, 20 vendors, and 15 demos/classes, we painted the town red (and every shade of the hanky code), it was a weekend that left everyone yearning for more. The naughty whispers have it, as we return June 7th to 9th, 2024, and it's going to be bolder, bigger, and kinkier! 
Mark your calendars and get ready as we prepare to go bigger and harder. With more vendors to vex you and workshops to wow you, Kink Down South Weekend 2024 is shaping up to be the talk of the town…yet again. Early bird tickets go on sale January 2024!
Whether you are an experienced kinkster or new to the scene, Kink Down South Weekend offers something for everyone.
Kink Down South Weekend is an inclusive event, welcoming people of all genders, sexual orientations, ethic backgrounds, capability, faiths, and kinks.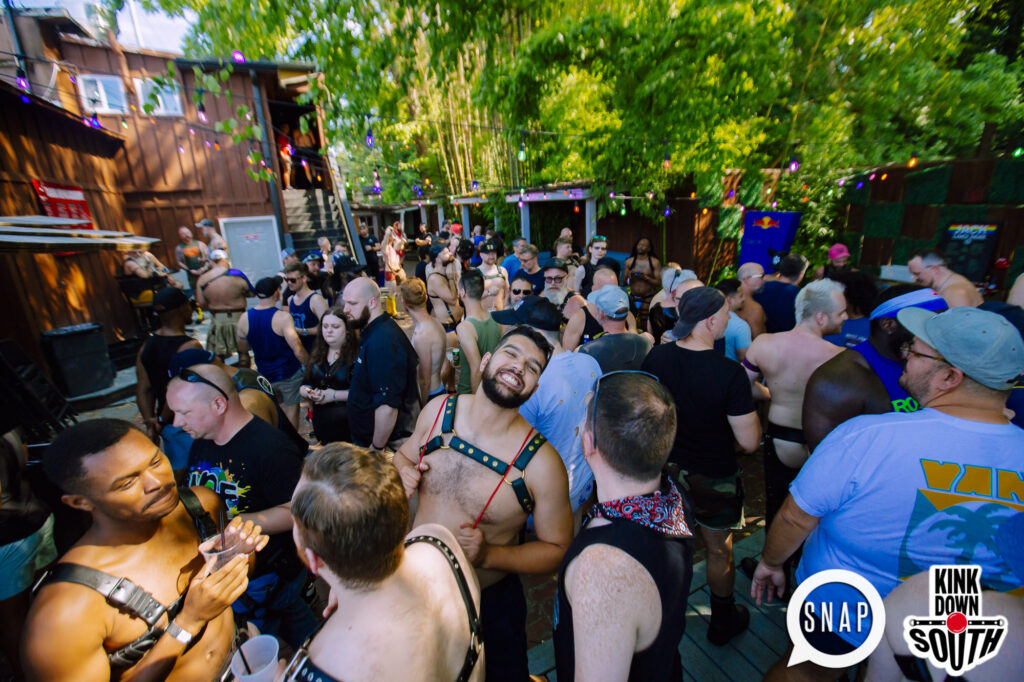 Over 700 attendees during the inaugural Street Fair. June 2023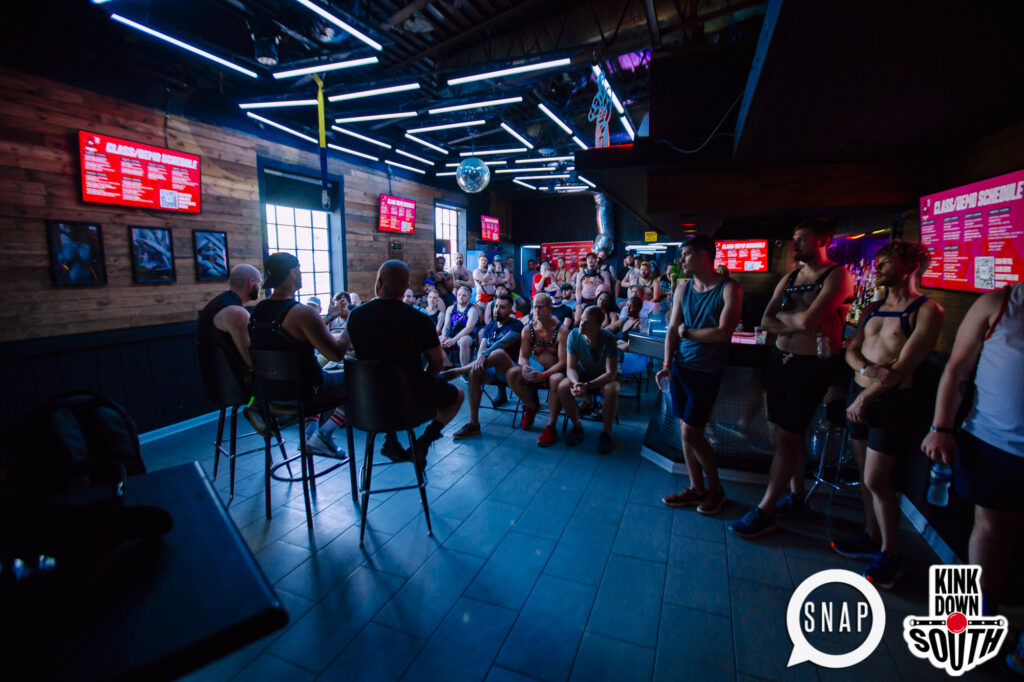 15 Classes/Demos ranging from photography lessons, naked yoga, and impact play! June 2023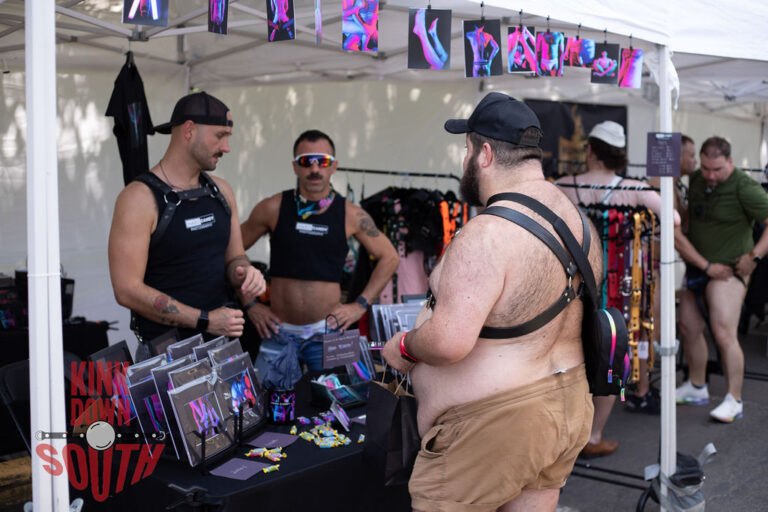 20 vendors on site with everything from fetish photography, gear, clothing, and more! June 2023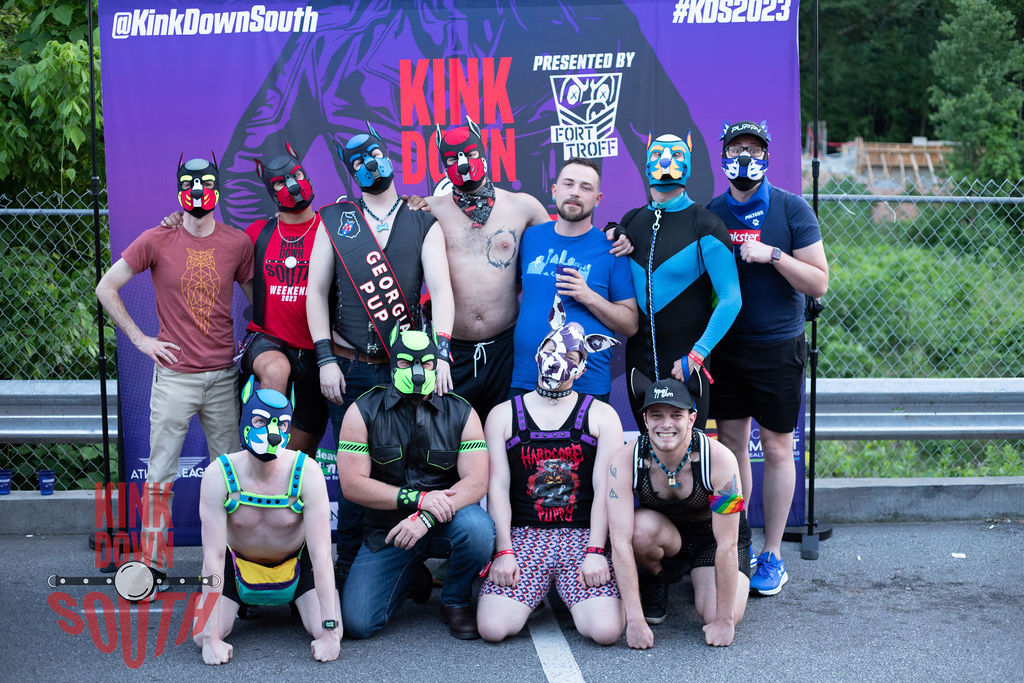 With 3 days of events & over 700 attendees in 2023, KDS Weekend 2024 is set to be the largest outdoor kink event in the south!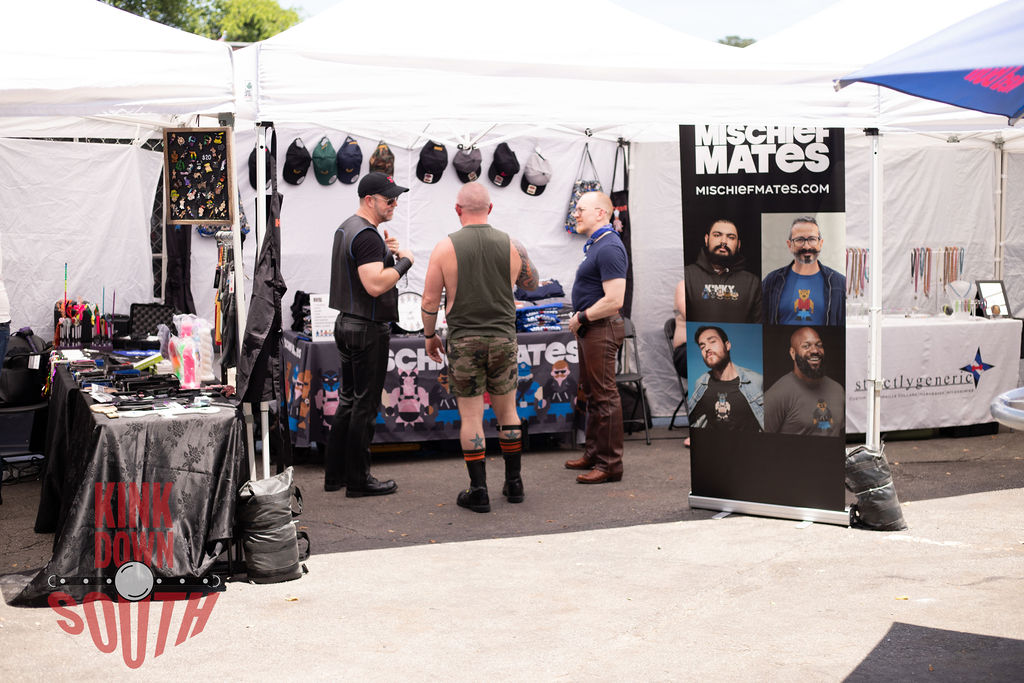 For KDS 2024 we are opening up more vendor opportunities and will have the market open over 2 days!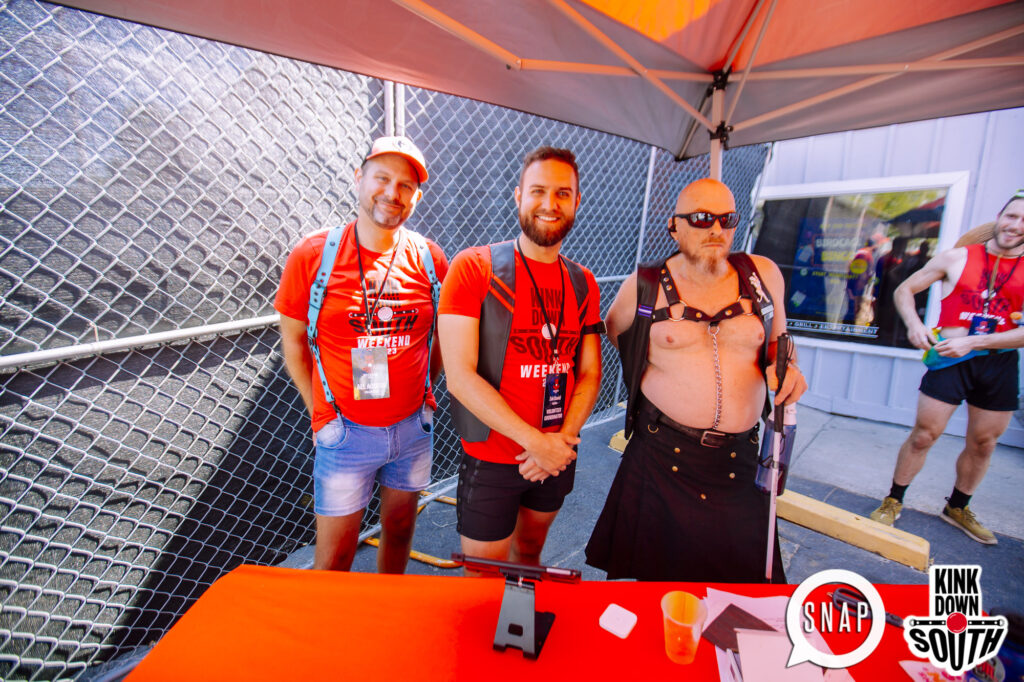 Volunteers are at the heart of what we do and make what we do possible. Sign up to volunteer and get a free weekend pass!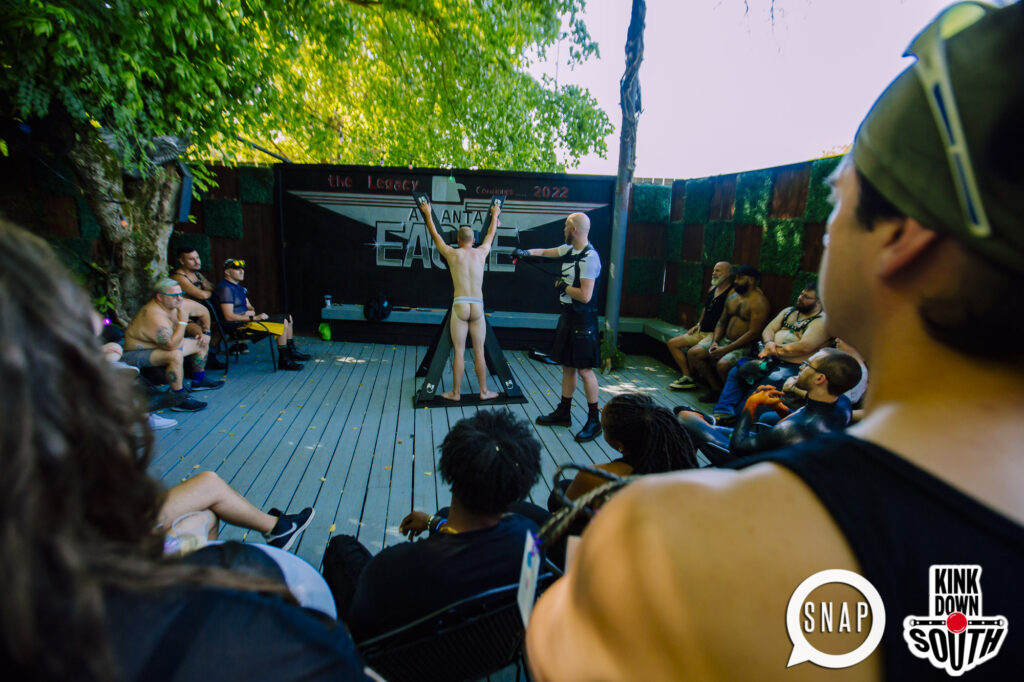 2024 Demo/Class PRESENTER
APPLICATIONS
Kink Down South Weekend is on the hunt for fabulous LGBTQ+ kink instructors to bring a dash of education to our weekend! Your wisdom is the spark that'll ignite the curious minds and help new generations discover your favorite ways to play!
Apply to present today!